FEARLESS BOXING HAS MOVED!
New Location 18417 Highway 105 W, Unit 7, Montgomery, TX 77356
Right across Top Gun Realty, Behind Chiller Bee on Highway 105 towards Montgomery.
We are so blessed to have this opportunity to grow our gym and reach further into the community that we've been able to in years.
Thank you to all of our loyal members, friends, family, and volunteers for helping us throughout this transition. GOD IS GOOD!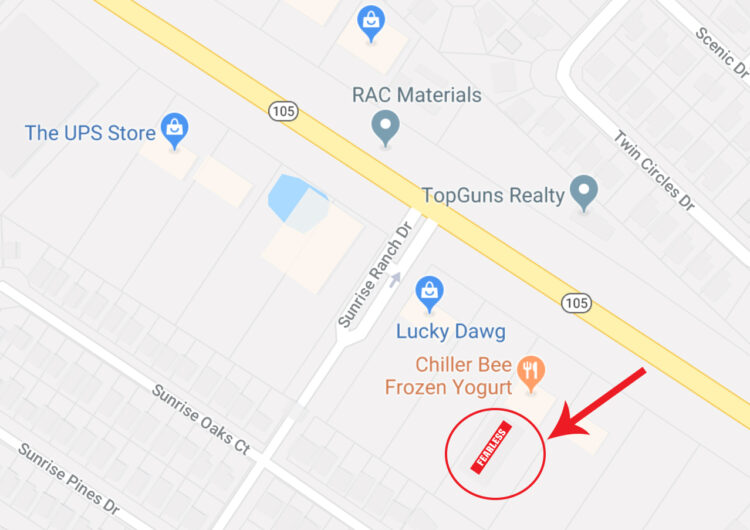 JOIN FEARLESS BOXING GYM TODAY!